Get to know the artist
Know his genius
Thomas Dambo is considered the world's leading recycle artist, having been taught from a young age the value of recycling, sustainability, and unlimited imagination. Previously, Dambo has led a multifaceted life that allowed him to express his creativity via music, street art, and scenic design. After graduating from the Kolding Design School with a master's degree in interactive design, Dambo began his current journey of using recycled materials to create colourful art installations, building the foundation for his artwork today.
Dambo's high level of creativity drives the creation of highly interactive experiences, allowing users to express their own individuality on a large scale. From gardens made of recycled plastics to a functioning DIY Christmas market made from commercial refuse, Dambo creates experiences that are immersive, interactive, and awe-inspiring. Today, Dambo is known internationally for his larger-than-life sculptures that are all made from recycled wood. With 87 sculptures all over the world, these have begun to have a life of their own.
Dambo's vision is to create art that inspires people to go explore, have adventures in nature, and demonstrates that trash can be turned into something beautiful.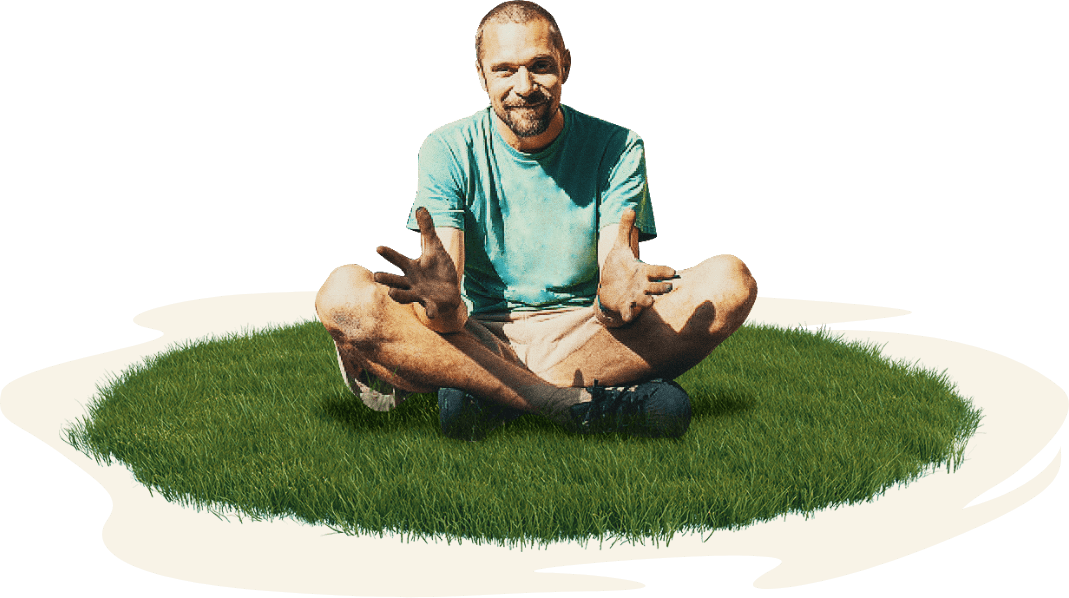 About the Project Initiator & Producer
FORM is an independent non-profit organisation. We collaborate with Western Australians to explore how creativity sparks cultural development and community transformation, inspires learning and social connection, and generates artistic and economic opportunity. We have offices and an exhibition space in Perth, and we manage the Spinifex Hill Studio in South Hedland, supporting the arts practices of the only Aboriginal artist collective in the wider Hedland area. Alongside our collaborations with artists and art centres, we also run the Scribblers Festival of literature for young people, and a schools-based creative learning program, Creative Schools.
Through large-scale cultural tourism experiences like The Giants of Mandurah, we foster local and global exchange, helping to establish the building blocks for a thriving Western Australian cultural tourism economy.
Previous FORM projects like Field of Light: Avenue of Honour (Albany 2018-19), and the PUBLIC Silo Trail have shown that public art, when combined with place and story, can have an enduring tourism and economic impact. Experiences like these catch the interest of non-traditional arts audiences, and help encourage local communities to own, direct and sustain tourism-related initiatives.
Our vision is realised through the values of our business and teams: creativity, excellence, integrity, community, empowerment and collaboration.
Our unique programs include Creative Schools, FORM Gallery & Café, Spinifex Hill Studio & Project Space, Scribblers Festival, Cultural Tourism, and Cultural Development & Exchange.
The Project Partners
The Giants of Mandurah has been initiated and produced by FORM Building a State of Creativity and delivered in collaboration with the City of Mandurah. The project is supported by the State Government through Tourism WA's Regional Events Program, the Department of Local Government, Sport and Cultural Industries and Lotterywest; the City of Subiaco and the Alcoa Foundation.
GET IN TOUCH WITH US
Have a question about the Giants of Mandurah? Use the form below to get in touch.
Travellers' Companion Download