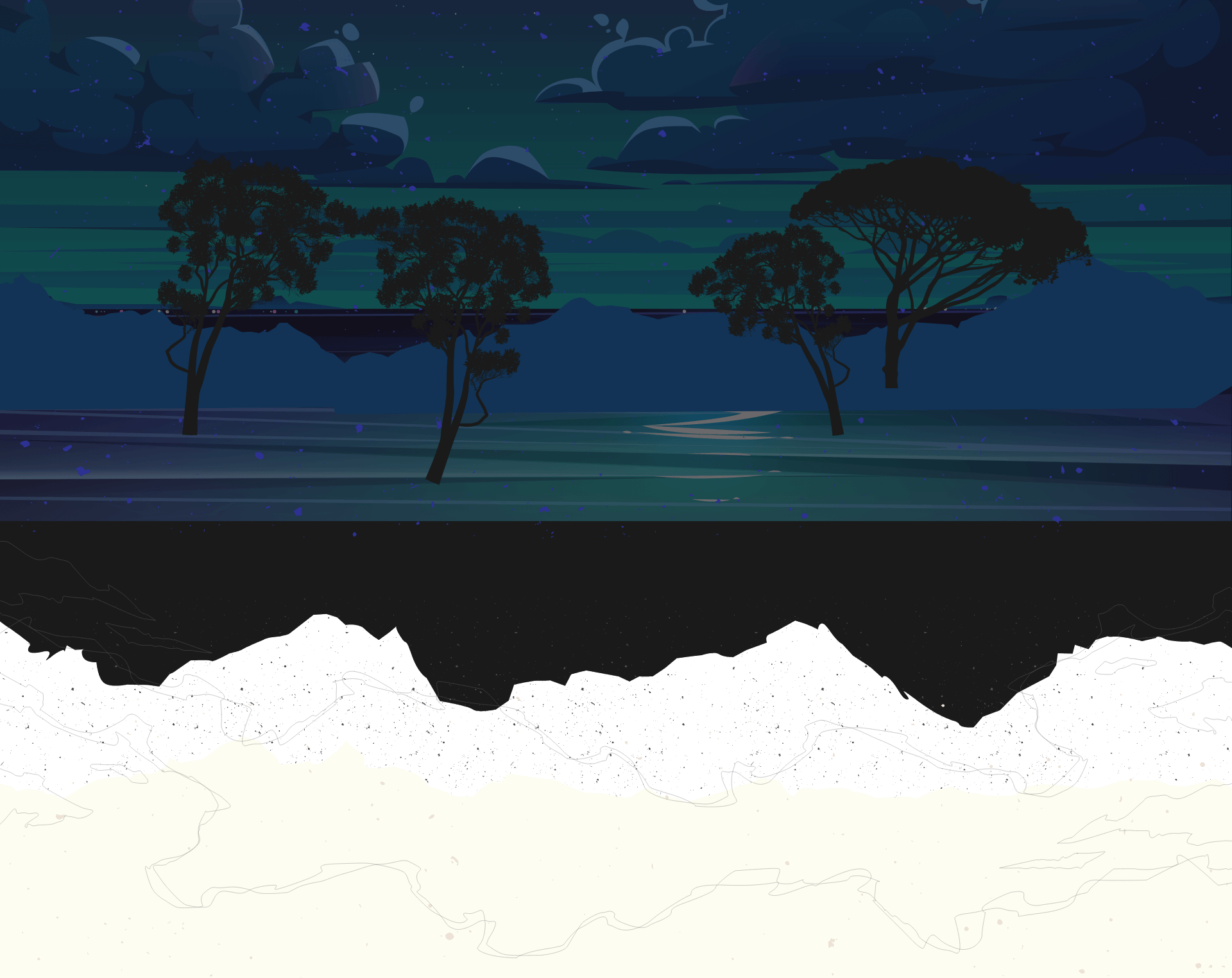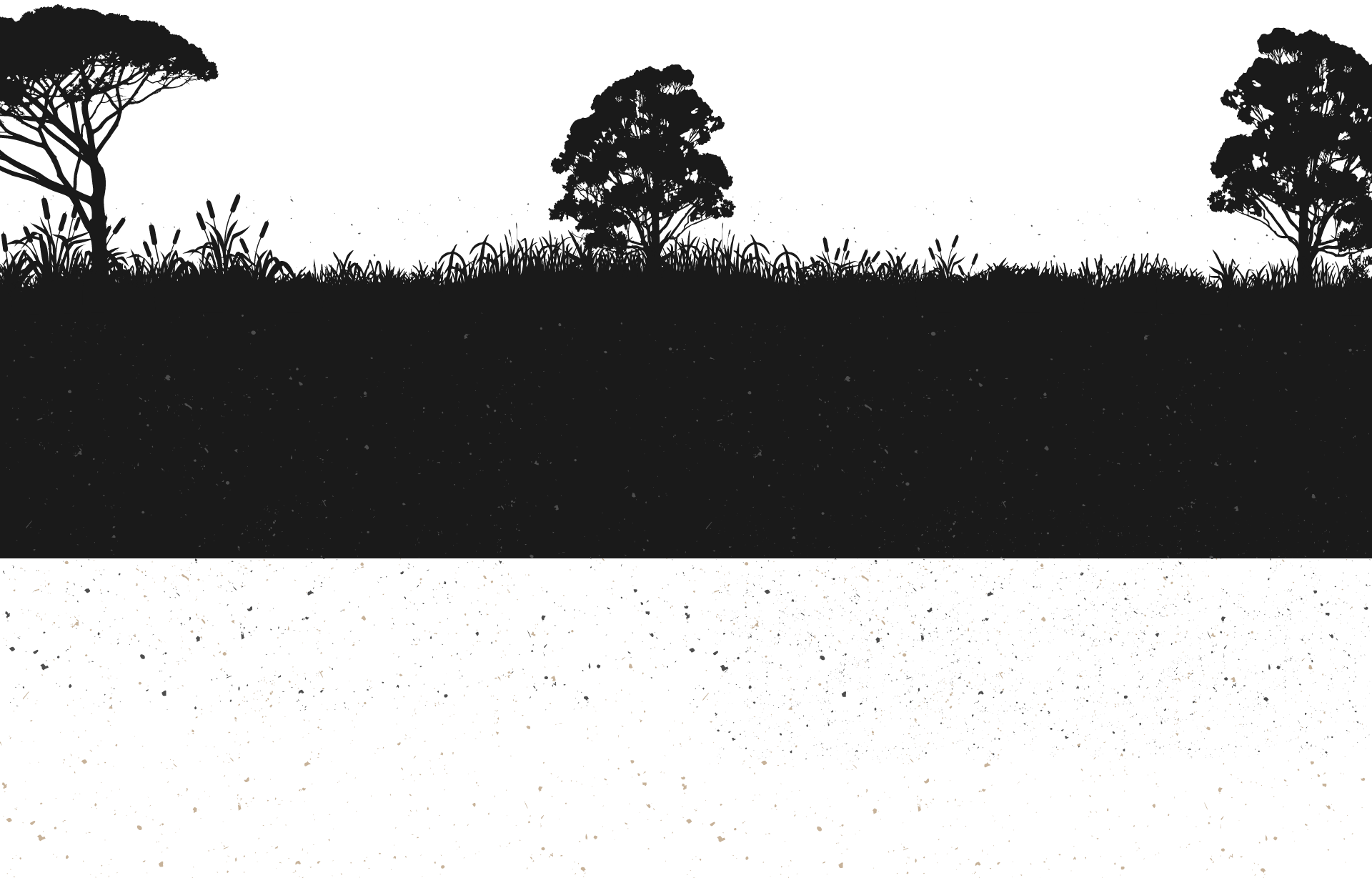 Welcome to the Giants of Mandurah
AN EPIC ADVENTURE AWAITS
Thomas Dambo is the world's leading recycle artist. He was taught from a young age about the value of recycling, sustainability, and unlimited imagination. And so to share that message and inspire people to get out into nature, Thomas creates larger-than-life sculptures from recycled wood, and places them all over the world. This is the first time his Giants have appeared in Australia though! Thomas has designed this giant experience as a game. Are you ready to play?
Finding the Giants
How to Play
Understand The Game
Journey into the extraordinary beauty of the wetlands, waterways, bushland and wildlife on the lands of the Bindjareb Noongar people. You may also have to locate a Giant who was spotted making their way towards Perth. Find them all and discover the final super-secret Giant. This game will keep you guessing until the end.
II
Choose the Giants you'd like to visit and embark on your self-guided expedition.
III
Use the Travellers' Companion to help you find the way, check out the distances and level of difficulty. All of these routes start from car parks, and are Grade 1 to 3 on the Australian Walking Track Grading System.
IV
When you find each Giant, record the special symbol at each site in your Travellers' Companion.
V
Return to the Mandurah Visitor Centre to crack the code for the location of the Secret Giant.
Mandjoogoordap
Explore Mandurah to find the Giants
With an estuary twice the size of Sydney Harbour, Mandurah is one of Western Australia's most spectacular playgrounds for holiday makers. It's also part of the Peel-Yalgorup wetland system, one of Australia's most outstanding examples of biological, aquatic and natural diversity, and a Ramsar-listed 'Wetland of International Importance.'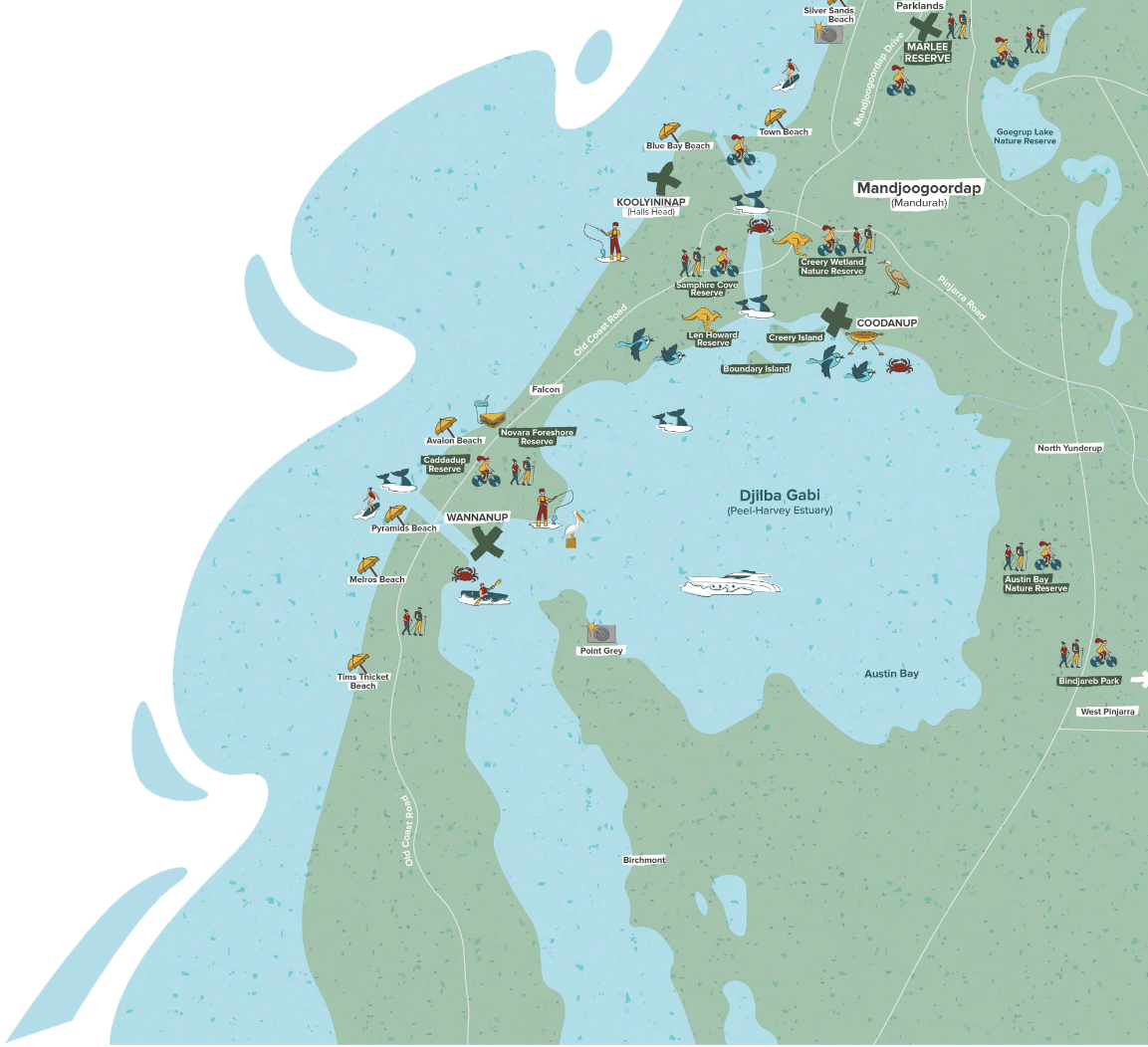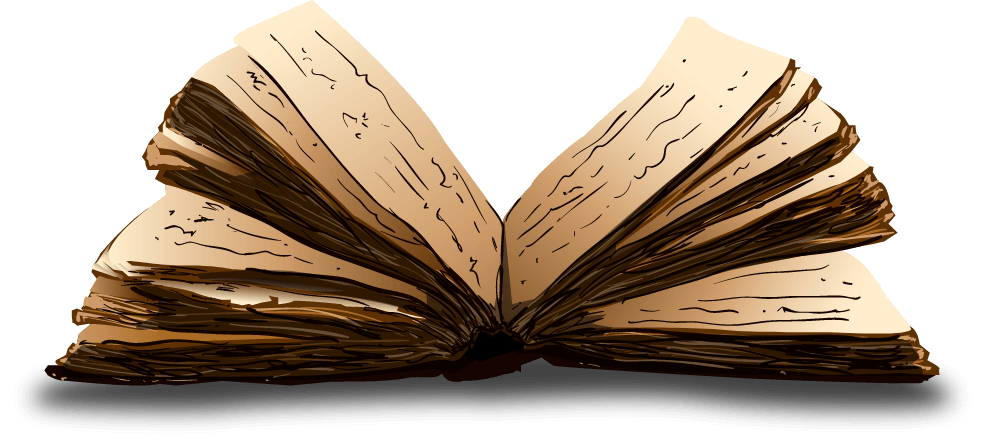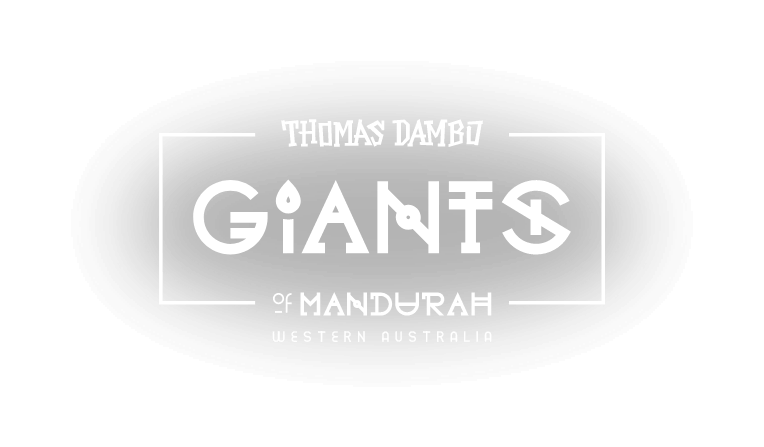 Sign up
Below
Download Your
Travellers' Companion
Start Your
Giant Adventure
DOWNLOAD YOUR
TRAVELLERS' COMPANION
This website and our FREE Travellers' Companion contain vital information to help you prepare for your adventure. They're your one-stop-shop on how to get the most out of your experience.
Subscribe to FORM's e-news
For all the latest on the Giants of Mandurah
Share Your Epic Adventure
Travellers' Companion
Download